Welcome to
The Roofing Store
New Zealand's home of quality steel roofing and cladding materials.
A better choice in steel roofing.
While it may seem like there's lots of options when it comes to steel roofing companies in New Zealand, in fact there's very few. We felt Kiwi's deserved some real choice, so we set about delivering it.
We started by importing high quality steel that's manufactured from Iron Ore (that's the form of steel the rest of the world uses). It's a more pure form of Iron, that's more cost efficient to produce with a more consistent finish and, more exact thickness tolerances for more consistent performance. A steel roof that offers exceptional performance, looks great and lasts.
But choice doesn't simply end with a different raw material. We offer a wide range of product design and finish options that allow you to keep your budget in line, while delivering a unique and stunning finish to any home or business – whether it's a roof or cladding.
Finally, we believe that quality product means little without quality service to back it up. Which is why our highly trained team can help you to get the right product for your project – delivered to spec when it's needed.
Choice, eh?
Because quality matters.
roofing and cladding made from high quality steel.
For great design to truly stand the test of time and, to stand up to some of New Zealand's toughest conditions, it needs to be made from a product that's equally robust. High quality steel from The Roofing Store is the obvious choice.
Our steel finishes offer superior long-term weather resistance and chemical resistance when compared to other painted steel sheets. This means they're ideal as exterior construction materials in highly corrosive environments such as coastal areas and chemical industry areas where long-term durability and weather resistance are required.
For a designer finish that'll last, take a closer look.
Designed for tomorrow.
Steel roofing and cladding design that lasts.
We're passionate about bringing Kiwi's the best possible steel roofing and cladding choice we can, and a key part of that is giving you plenty of great design options.
That's why, we provide an extensive range of steel roofing and cladding profiles for you to choose from. Whether it's long-run roofing, architectural steel cladding or pressed metal tiles, there's bound to be a profile to suit your home perfectly – now and into the future.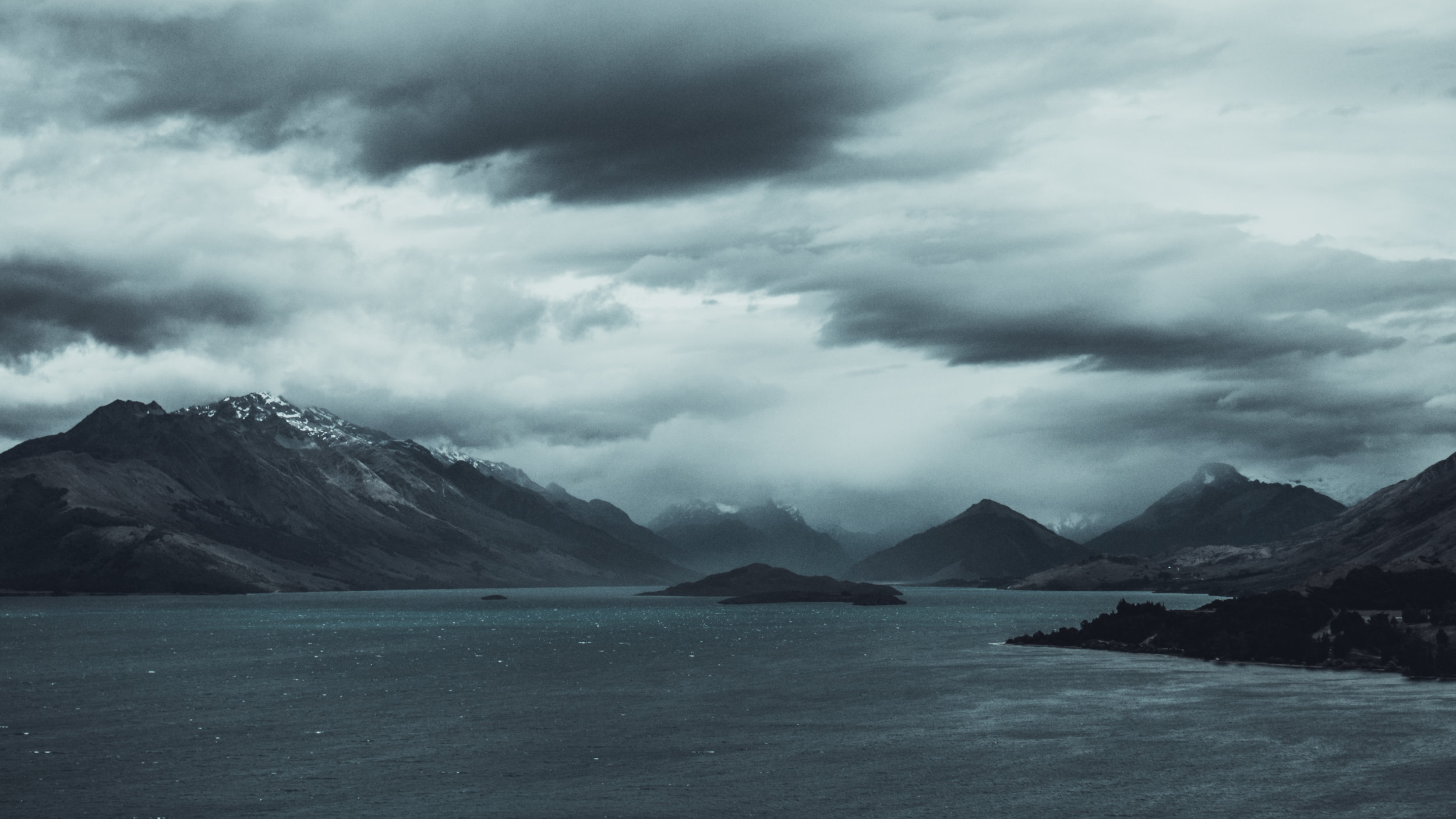 Not made in NZ. Made for New Zealand conditions.
Define your look.
Endless Steel Roofing colour and finish options.
We offer a wide range of colour and finish options to offer the perfect finishing touch to make your home truly your own.
Our Lux range features practically any style you could envisage. With finishes such as wood, stone, corten and even fabric, the design options are endless – but all come with the confidence and reassurance of a quality steel product that's made to last.